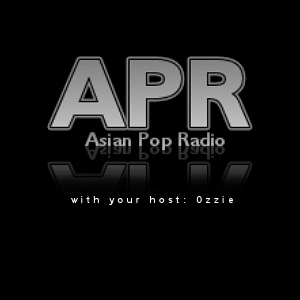 EPISODE 15!!
[1]Seo In Young - Cinderella
[2]Hyori (Hyolee) - Invincible Lee Hyori
[3]MEG - Supersonic
[4]Crystal Kay - Suki
[5]Tenjochiki - Stand Up People
Episodes should now be in 320kbps (which means High Quality)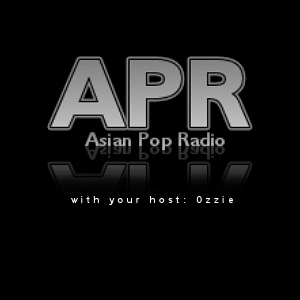 EP.14
[1] Hyori (Hyolee) - U-GO-Girl
[2] Perfume - EDGE
[3] 2am - Inorae
[4] Uhm Jung Hwa - D.I.S.C.O feat T.O.P
[5] Oh Jung Hyuk (OJ) - Get Away feat $hogun
[6-EXCLUSIVE] Hyori (Hyolee) - U-GO-GIRL (vs Le Castle Vania) [SNTRNGR'S REMIX]<--- my remix, not yet downloadable anywhere

___Links Mentioned___________
MY REMIX BLOG: http://sntrngr.blogspot.com/
MY MYSPACE: http://www.myspace.com/ozzieisamazing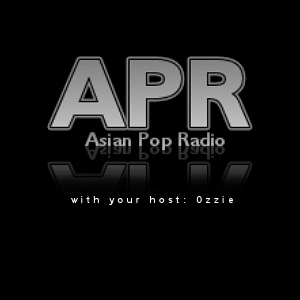 Round 13!
[1]Tohoshinki - Doushite Kimi Wo Suki Ni Natte Shimattandarou
[2]Son Dam Bi - Bad Boy
[3]Battle - Step by Step
[4]Tenjochiki - Here ft. Cliff Edge
[5]So Nyeo Shi Dae - Haptic Motion
To Enter the Graphic Contest email your entry to asianpopradio@gmail.com with
Name
Age (not required)
Country (or state if in america)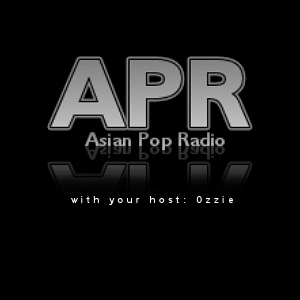 Ready for Round 12?
[1]SHINee - Replay Boom Track
[2]M - The 'M' Style (ft. Tablo)
[3]Wondergirls - So Hot
[4]Big Bang - With U
[5]Koda Kumi - That Aint Cool (ft. Fergie)
[talk]podcast news/thank you listeners~

incase of bandwith overload, please try again another time.
{I'm working on a mirror site)